By Jill Replogle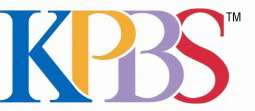 Less than half of all immigrants facing deportation proceedings have legal representation, according to the U.S. Department of Justice. A study spearheaded by a New York federal judge found that having legal representation is a major factor affecting whether an immigrant accused of violating federal immigration laws is deported. The other major factor is whether an immigrant is held in detention.
The study looked at removal proceedings in local immigration courts from 2005 through 2010. It found that almost 75 percent of individuals with lawyers and who were not in custody were allowed to stay in the country.
At the other extreme, 97 percent of detained immigrants without lawyers were deported.