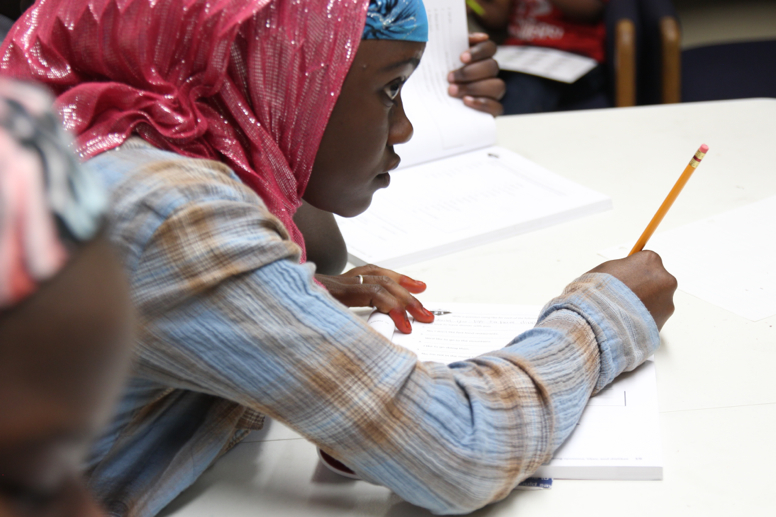 By Megan Burks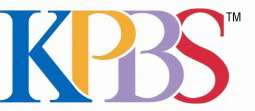 A study out this week suggests school discipline reform is helping to close the achievement gap in California.
Out-of-school suspensions have dropped nearly 30 percent statewide since 2011. And researchers with UCLA's Center for Civil Rights Remedies found many of those districts also saw gains in their Academic Performance Index scores during the same time.
LOOKUP: Suspension Rates For San Diego County School Districts
Daniel Losen is the center's director and a researcher on the study.
"Higher than average achievement goes with lower than average rates of suspensions, and this was found for every single racial and ethnic group," Losen said. "And it was the strongest relationship when we looked at black students."
Black students have long seen higher suspension rates. In San Diego Unified, where suspensions are down 23 percent since 2011, black students experienced nearly five times more suspensions than their white peers during the 2013-14 school year. Native American students were about four times more likely to be suspended, and Latino and Pacific Islander students were twice as likely.
All ethnic groups in San Diego Unified, however, are seeing fewer suspensions.
The drop comes as districts respond to calls for softer, more healing interventions for troubled students.
In 2014, San Diego Unified amended its school discipline policy to give teachers and administrators more discretion in expelling students. There are now five, rather than 10, offenses that trigger mandatory expulsions.
This year a state law went into effect banning out-of-school suspensions for students in kindergarten through third grade, and banning expulsions for willful defiance. It's a catchall for disruptive behaviors that advocates of school discipline reform say led to disproportionate suspension rates for students of color and students with disabilities.
Critics of the changes warned they could lead to rowdier classrooms and hinder student achievement. The study challenges that idea, Losen said.
"People are worried that if you lower suspensions then all chaos will break out and you'll destroy the quality of the learning environment," Losen said. "This correlational analysis sort of casts a lot of doubt on that kind of assumption."
San Diego's teacher union couldn't be reached because of the holiday to comment on how local instructors are dealing with the changes. Some Los Angeles Unified teachers recently told the Los Angeles Times they're "walking a fine line between extreme stress and a emotional meltdown," because they can't suspend students for willful defiance.
In his report, Losen recommends districts find more resources to support teachers in implementing reforms.
He also warned the study doesn't prove there's a causal link between discipline and achievement because it doesn't control for things like poverty or campus budgets. But he said more robust studies in Indiana and Texas found similar relationships between discipline and achievement.
Disclosure: The UCLA study was funded by The California Endowment, which also funds Speak City Heights.